Greetings. Here are my pictures from Fechifes a few weeks back.

The people there were really friendly and outgoing which made an awkward guy like me feel a little out of place. However, I was able to overcome my fear of talking to strangers if it meant meeting my favorite Japanese AV star Yurika.
I had a chance to speak with her briefly and she was just the best! Very funny, kind, and of course, a booty that could easily turn any man into a BBW lover.
She even let me snag this signed polaroid picture with my head between her wonderful thighs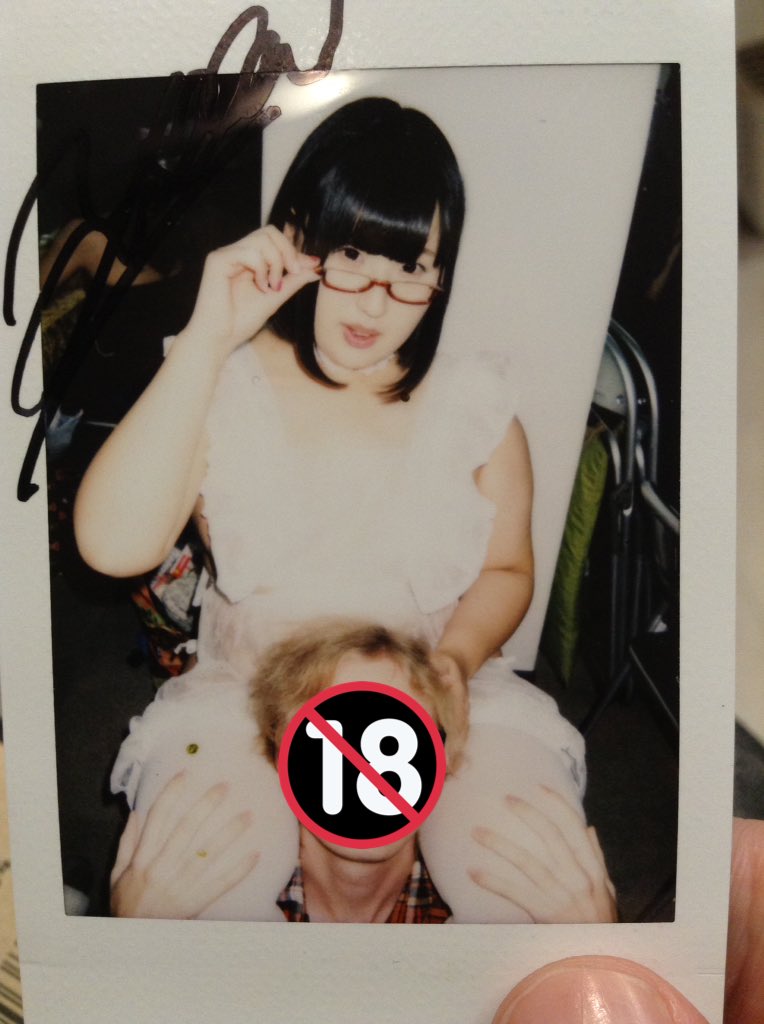 Needless to say, this one's going in the album!!